NAUCode is excited to collaborate with Truyền thông Chín, a groundbreaking communications training model, to transform the way development communication is approached.
Our partnership creates a dynamic digital platform with user-friendly interfaces, engaging content, and data-driven strategies that embody their vision and offer dynamic development communication solutions.
This initiative will make Truyền thông Chín's innovative training model accessible to a wider audience, enabling development professionals to boost their communication skills.
Task
Innovate digital training model redefining development communication, fostering fresh perspectives and strategies.
Client

Truyen thong Chin

Product type

Website

Scope of work

Product management, Engagement design, Brand development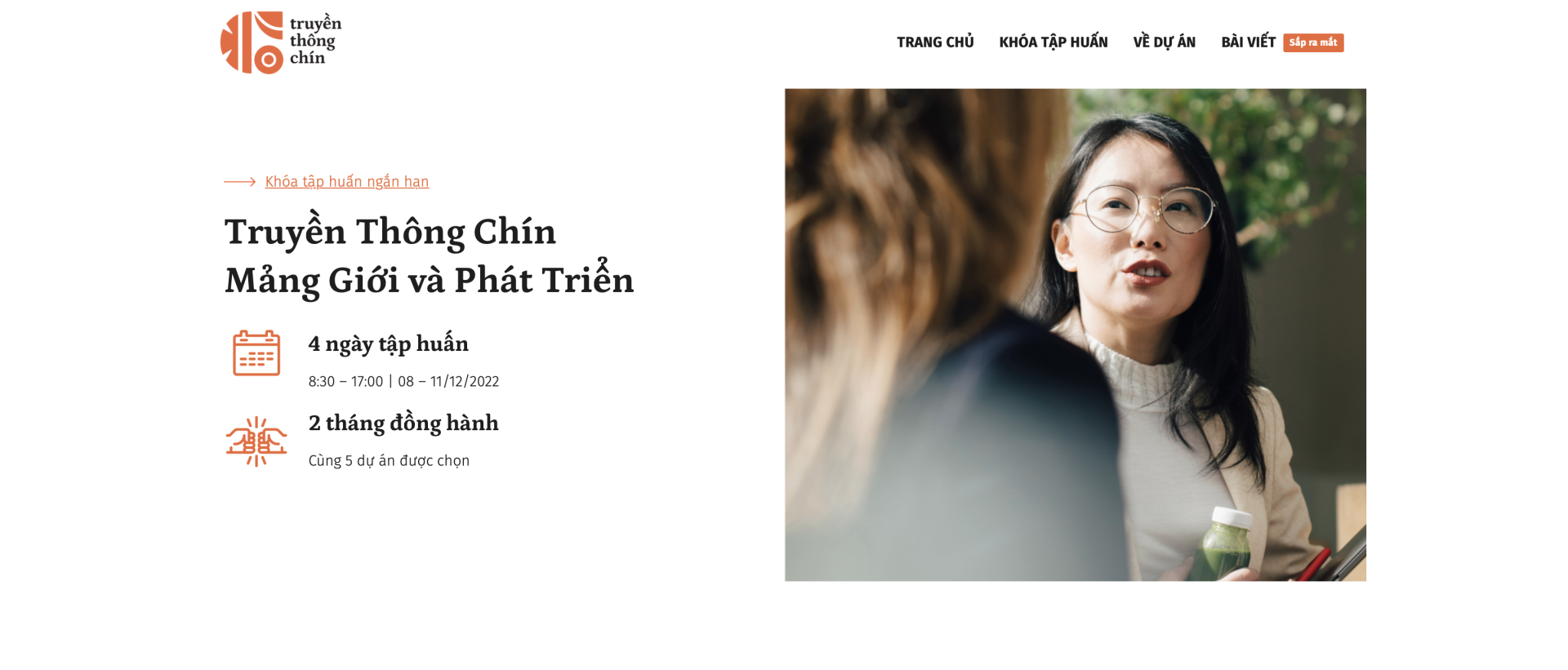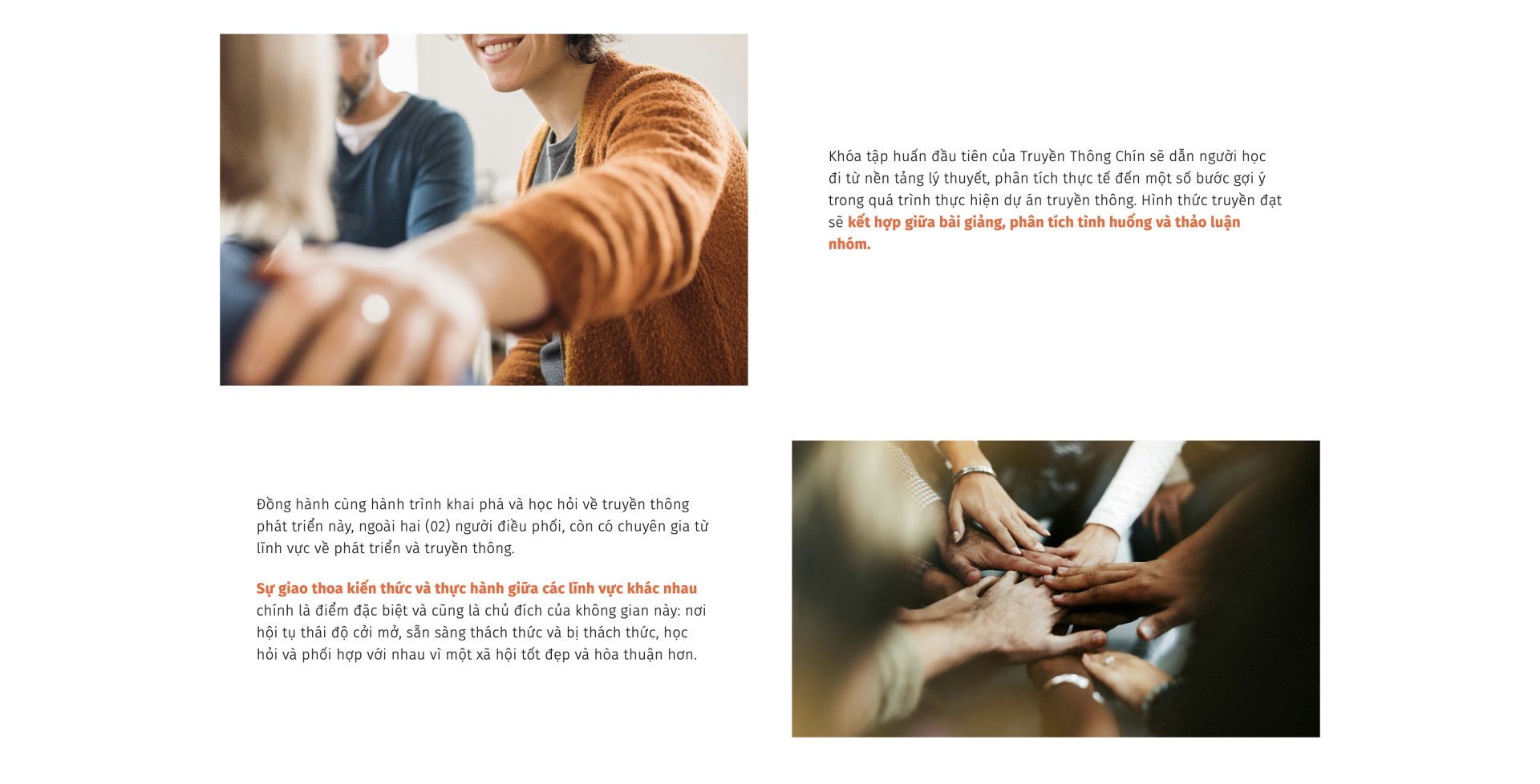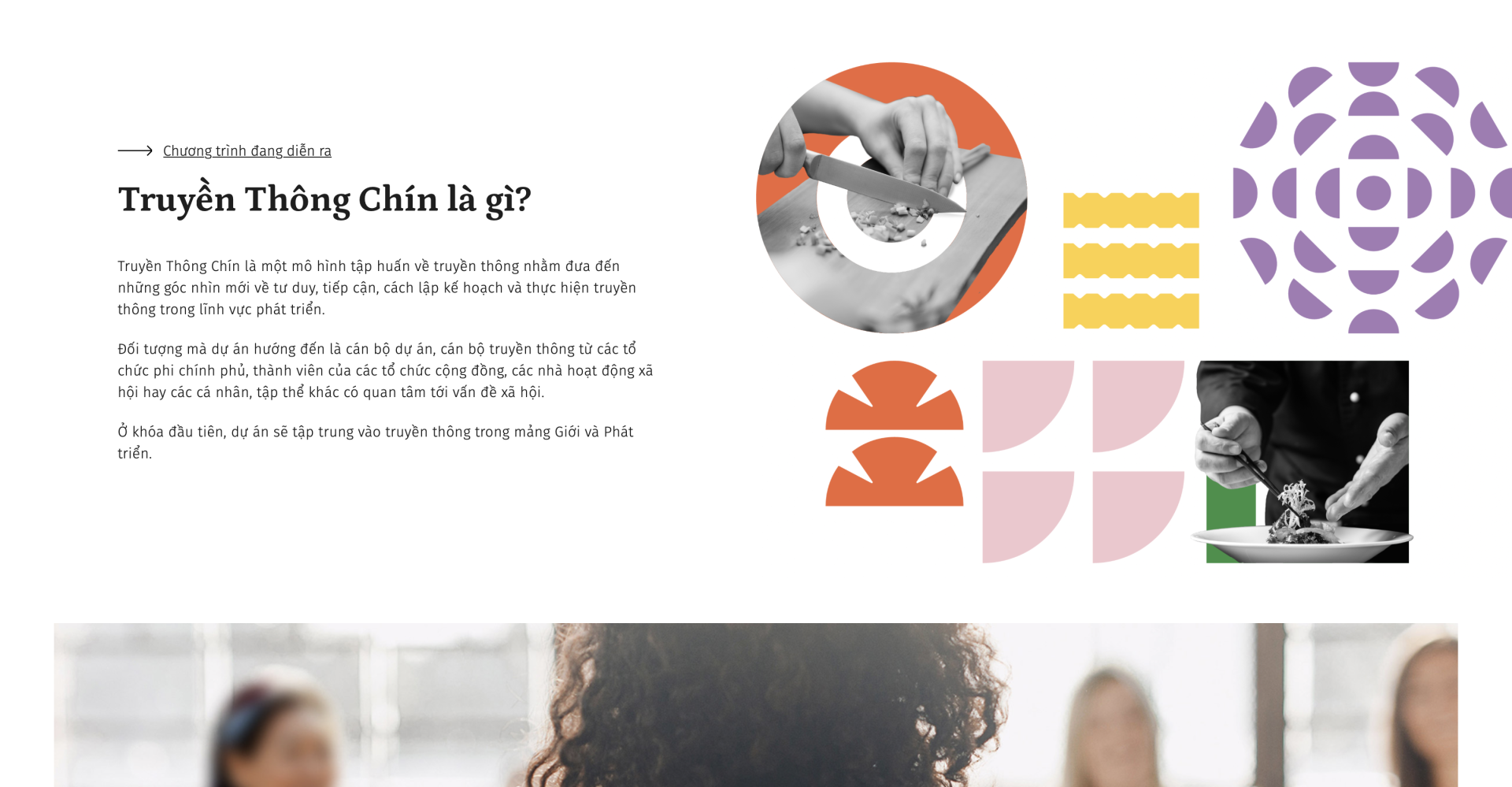 Let's Collaborate
Got a project?
We're a team of creatives who are excited about unique ideas and help companies create amazing products by crafting excellent low-code no-code solutions