Kế Hoạch Nhỏ
Kế Hoạch Nhỏ is a digital product that helps Vietnamese youth set and achieve self-improvement goals. Inspired by a 1958 movement where children gained confidence through small plans, Kế Hoạch Nhỏ recreates this in the digital era.
Users break down their vision into monthly plans like exercising more or reading, then track progress. Online groups provide a supportive community to share tips and encouragement.
While personalized, the product enables collective impact through campaigns on shared themes like helping elderly. Small actions by many users drive societal change.
By making and accomplishing small plans, Vietnamese youth gain skills to unlock their potential. Kế Hoạch Nhỏ develops purpose-driven citizens. It brings the proven developmental model of the original movement into the digital age.
Task
Build a self-development digital product from scratch.
Client

Ke Hoach Nho

Product Type

Web Application, Digital Product Selling, CRM, Marketing Automation

Scope of Work

Product Build & Operations, Product-led Growth Strategy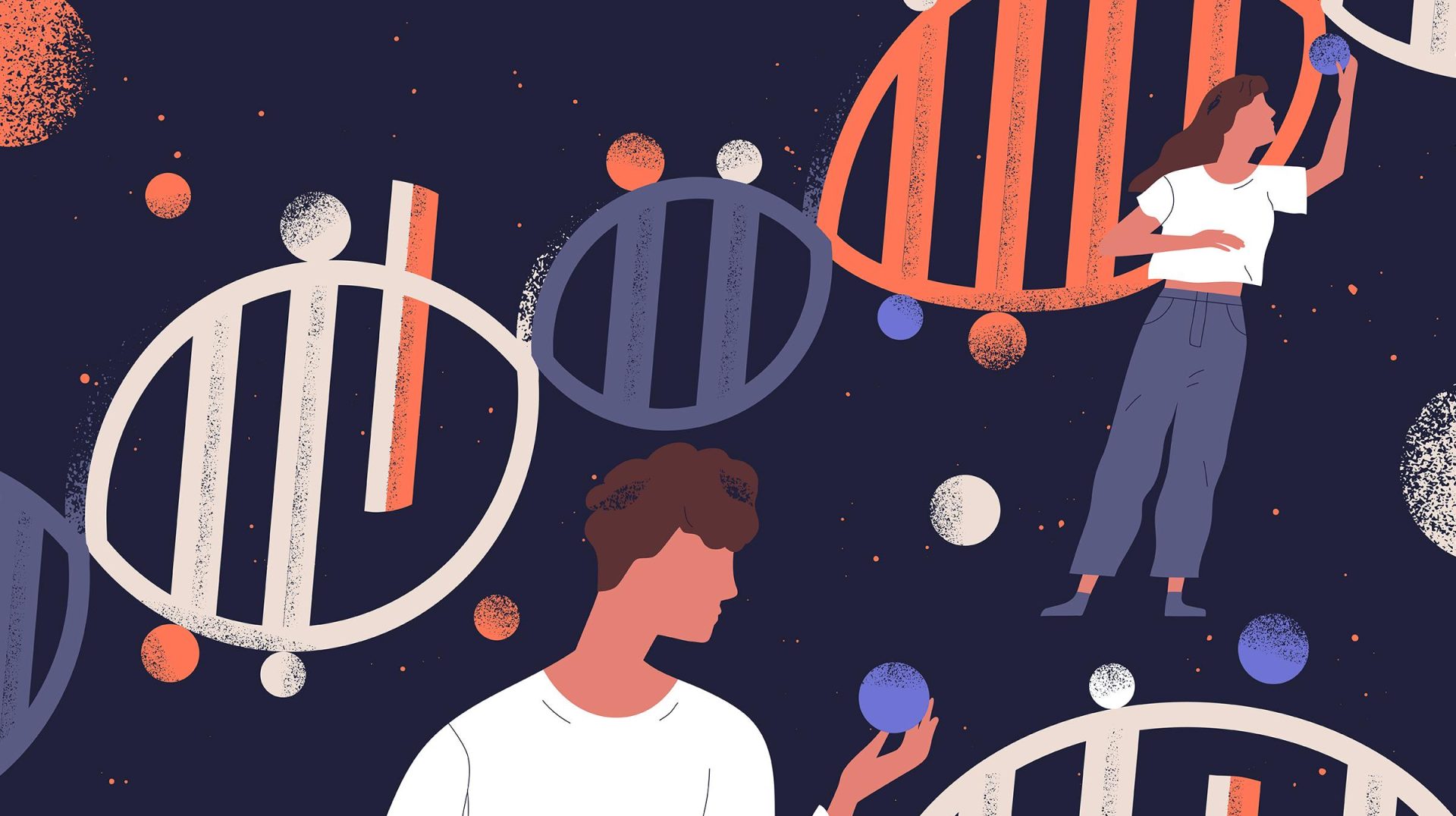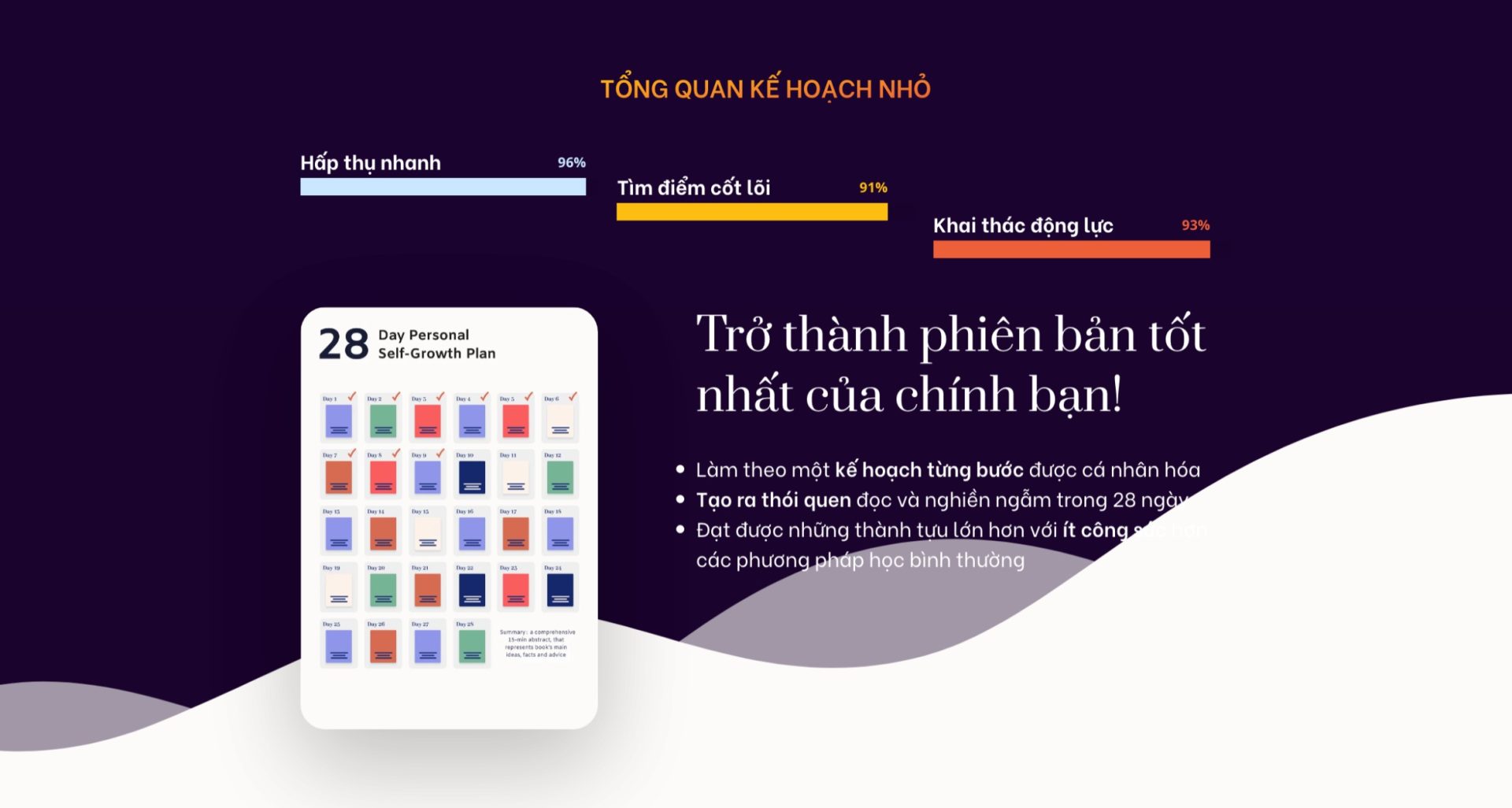 Let's Collaborate
Got a project?
We're a team of creatives who are excited about unique ideas and help fin-tech companies to create amazing identity by crafting top-notch UI/UX.