Tự Khai Vấn
Tự Khai Vấn is a self-coaching product providing thought-provoking prompts and personal journaling. Users reflect on timeless questions to boost self-awareness and growth.
The prompts dive into topics like values, goals, and personal philosophy. Space for writing responses facilitates introspection.
In the future, experienced coaches will contribute personalized question banks and content so all can access guided self-discovery.
Tự Khai Vấn enables users to coach themselves through writing. By articulating answers to meaningful questions, individuals gain clarity and direction.
The product applies NAUCode PRO's mission of using technology thoughtfully to foster human progress. Tự Khai Vấn leverages digital reach to democratize access to personal development tools.
Task
Build a public web app that provides self-coaching experience with predefined prompts and coach-generated content.
Client

Tu Khai Van

Product Type

Web App, Prompts, User-Generated Content

Scope of Work

Product Delivery
Open Project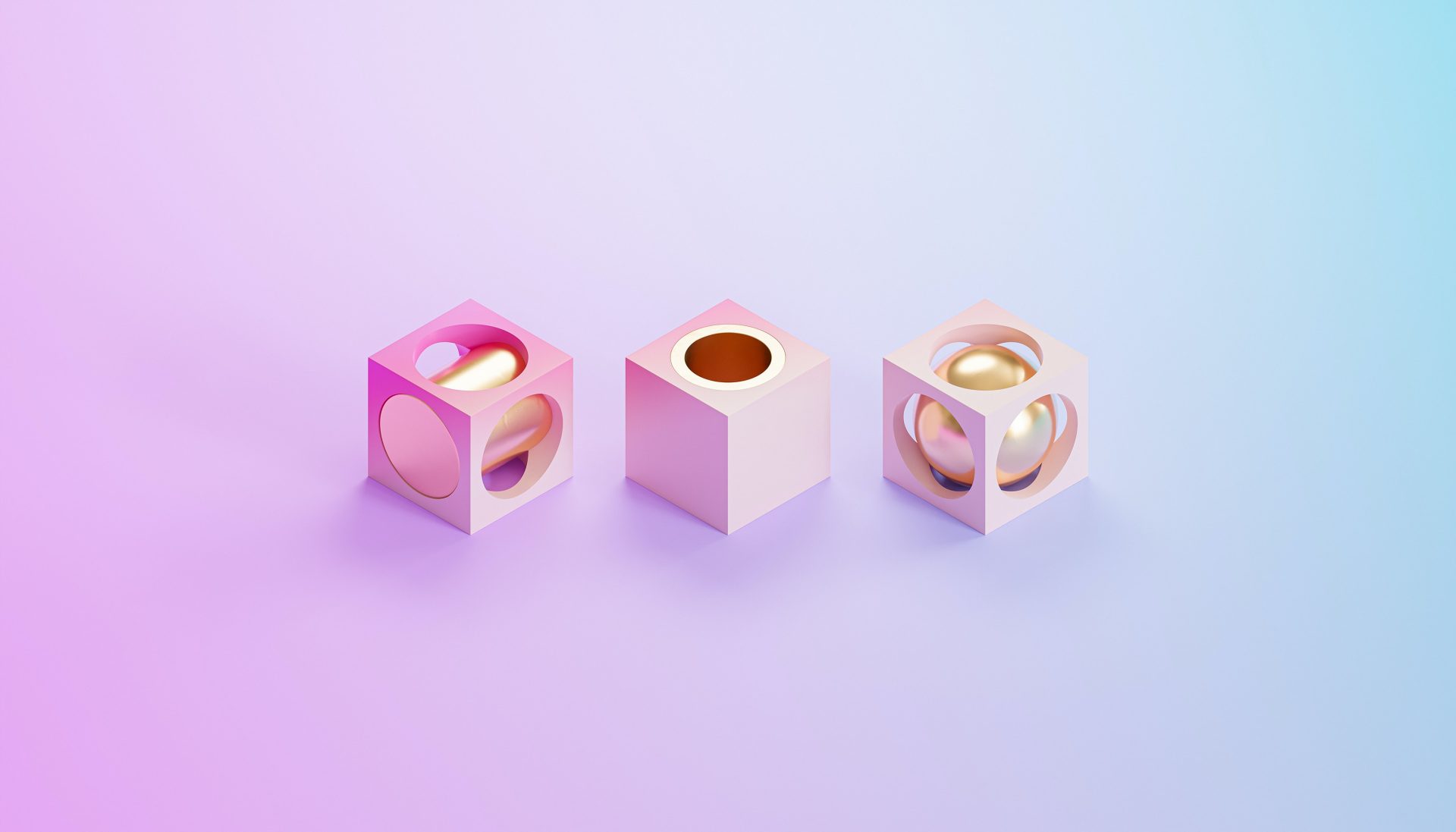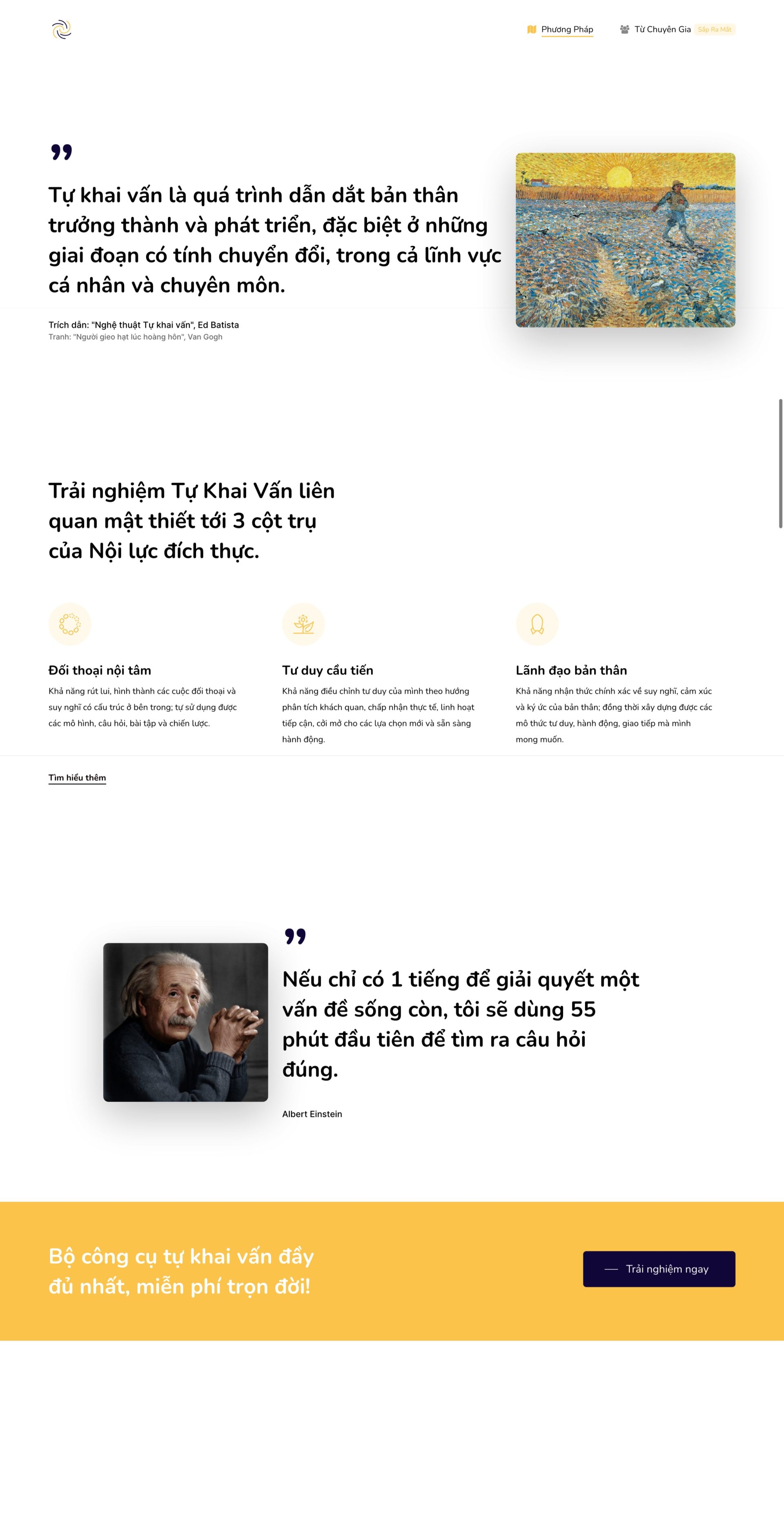 Let's Collaborate
Got a project?
We're a team of creatives who are excited about unique ideas and help companies create amazing products by crafting excellent low-code no-code solutions